Hacienda Santa Ana
Aloasí-Machachi, Pichincha, Ecuador
Description
À Cotopaxi, vous trouverez de nombreux hôtels et Haciendas, mais aucun ne peut offrir de l'histoire, le confort et l'aventure que Hacienda Santa Ana est prêt pour vous. Comme l'histoire s'anime, tranquillité et paysages majestueux entoure vous rendre votre séjour une expérience unique et inoubliable. L'Hacienda Santa Ana est situé dans la vallée de Cotopaxi entre Pasochoa, Ruminahui et Sincholagua montagne. La propriété appartenait à la compagnie de Jésus (Jésuites), une communauté religieuse qui y vécut au XVIIe siècle, elle a été restaurée à son style original. Si vous voulez être dans le meilleur endroit de Cotopaxi, visitez Hacienda Santa Ana. Hacienda Santa Ana dispose de 7 chambres de luxe avec chauffage central.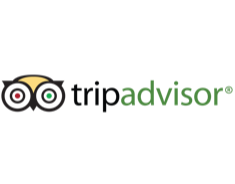 Is this your place?
Claim your property page and access your free AllTheRooms for Property Owners account.
Update business information
Respond to reviews and privately message customers
See the customer leads your property page generates
Monitor how many people view your property page
Claim this listing
Thank you! Your property claim is finished. Please wait for us to contact you to confirm ownership.