Ocean reef club d'yacht et marina
Bahama Reef, Freeport, Bahamas
Description
Belle grande suite avec deux chambres sur un port de plaisance tranquille dans l'île de Freeport, grand Bahama. Port lucaya et toutes les commodités à proximité. Unité est uniquement disponible à partir d'une location du samedi au samedi !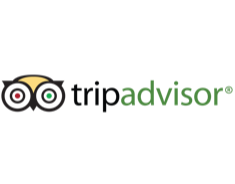 Amenities
BBQ
Hairdryer
Iron
Jacuzzi
Secure parking
Shared heated outdoor pool
Fridge
Air conditioning
Balcony/Terrace
Dishwasher
Freezer
Gym
Internet access
Linens
Towels
Microwave
Parking
Staff
Satellite TV
Toaster
TV
Washing machine
WiFi
Stove
Stereo
Telephone
Bicycle
Patio
Deck
Blender
Ceiling fans
Paper towels
Books
Alarm clock
Housekeeping (optional)
Reviews & Ratings
Overall Score:
Nice
80% - 2 reviews
Is this your place?
Claim your property page and access your free AllTheRooms for Property Owners account.
Update business information
Respond to reviews and privately message customers
See the customer leads your property page generates
Monitor how many people view your property page
Claim this listing
Thank you! Your property claim is finished. Please wait for us to contact you to confirm ownership.