Hebergement Centre-Ville Caraquet
Caraquet, Nouveau-Brunswick, Canada
Description
Logement completement meublés pour visiteurs venant dans la région de Caraquet et environs. Très bien situé au centre de tout . Belle plage naturelle a l'arrière de la propriété. Emplacement pour faire des feux en soirée, idéal pour la petit famille voulant de belles vacances mémorables. Vous serez comme chez vous !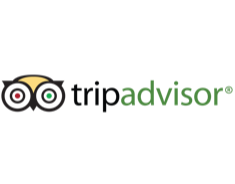 Amenities
Iron
Kettle
Fridge
Dryer
Freezer
Internet access
Microwave
Parking
Satellite TV
Toaster
Washing machine
WiFi
Stove
Reviews & Ratings
Overall Score:
Excellent
100% - 1 review
Is this your place?
Claim your property page and access your free AllTheRooms for Property Owners account.
Update business information
Respond to reviews and privately message customers
See the customer leads your property page generates
Monitor how many people view your property page
Claim this listing
Thank you! Your property claim is finished. Please wait for us to contact you to confirm ownership.