W01.70 - 4 BEDROOM APARTMENT IN LEBLON
Distrito de Coquinhos, Anagé, Bahia, Brazil
Description
The apartment in Río de Janeiro has 4 bedrooms and has capacity for 8 people. The apartment has 130 m². The accommodation is equipped with the following things: elevator, iron, safe, childrens area, air conditioned in the whole house, garage in the same building, tv. In the butane gas independent kitchen, refrigerator, microwave, oven, washing machine, dryer, dishes/cutlery, kitchen utensils, coffee machine, toaster and juicer are provided. Additional amenities include: kitchen utensils, tableware, coffee machine, elevator.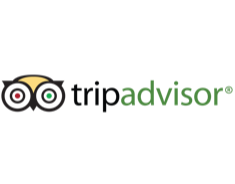 Amenities
Iron
Fridge
Dryer
Microwave
Toaster
TV
Washing machine
Stove
Is this your place?
Claim your property page and access your free AllTheRooms for Property Owners account.
Update business information
Respond to reviews and privately message customers
See the customer leads your property page generates
Monitor how many people view your property page
Claim this listing
Thank you! Your property claim is finished. Please wait for us to contact you to confirm ownership.