Amenez la famille et se détendre avec vue sur l'étang
Graniteville, SC, United States
Description
Stable View est, un centre équestre gated 1000 acres privé. La propriété est située 25.5 miles à l'est de La Augusta National Golf Course. Il est à 10 miles à l'ouest de l'aéroport régional de Aiken. Il est à 4 miles de I-20. Stable View se trouve à 10 miles de Aiken, Caroline du Sud connue pour son charmant centre-ville et du quartier historique de cheval. Nous appelons affectueusement ce bâtiment de l'étang Grange, au-dessus de la grange sont deux, deux appartements d'une chambre "de poisson" ou "Ou Cut Bait". Ces appartements ont été conçus avec un système de double porte de style hôtel qui permet pour les grandes familles d'être ensemble, mais conservent un niveau de vie privée ou être loués par des groupes séparés.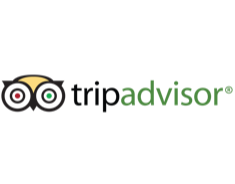 Amenities
Private yard
Air conditioning
Dryer
Dishwasher
Internet access
Linens
Towels
Microwave
Parking
TV
Washing machine
WiFi
Stove
Is this your place?
Claim your property page and access your free AllTheRooms for Property Owners account.
Update business information
Respond to reviews and privately message customers
See the customer leads your property page generates
Monitor how many people view your property page
Claim this listing
Thank you! Your property claim is finished. Please wait for us to contact you to confirm ownership.