Bord du lac, récemment rénové 3 chambres chalet
Description
Cottage, 3 chambres, 2 salles de bains, (6-8 couchages) Harper Lake cottage est une escapade confortable récemment rénovée. Il dispose de trois chambres à coucher (un lit et deux pleine), deux salles de bains et une cuisine entièrement équipée. Espace de Dock est fourni avec un lancement public à ce lac de sports tous. Nous fournissons un bateau de pêche de 14 pieds et deux pédalos pour votre plus grand plaisir.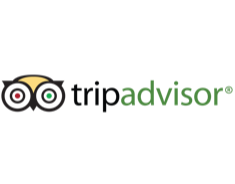 Amenities
BBQ
Boat
Air conditioning
DVD
Internet access
Linens
Microwave
Parking
Satellite TV
TV
Stove
Stereo
Patio
Ceiling fans
Is this your place?
Claim your property page and access your free AllTheRooms for Property Owners account.
Update business information
Respond to reviews and privately message customers
See the customer leads your property page generates
Monitor how many people view your property page
Claim this listing
Thank you! Your property claim is finished. Please wait for us to contact you to confirm ownership.