World Trade Winning Hotel
Breakfast
Gym
Parking
Pets Allowed
Swimming Pool
Wifi
Description
A great choice for a stay in Jilin, World Trade Winning Hotel features airport pick-up service. Guests indulge in massages, then grab a bite to eat at the restaurant. Other highlights at this luxurious hotel include an indoor pool and a fitness center.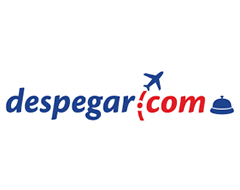 Address
No. 2 Jiangwan Road, Changyi District
Phone Number
+8643262222666
Is this your place?
Claim your property page and access your free AllTheRooms for Property Owners account.
Update business information
Respond to reviews and privately message customers
See the customer leads your property page generates
Monitor how many people view your property page
Claim this listing
Thank you! Your property claim is finished. Please wait for us to contact you to confirm ownership.