Belle et pratique 1 Chambre
Kingston 8, Kingston Parish, Jamaica
Description
Idéalement situé à Kingston. Parfait pour les vacances, les affaires et overnights avec des retards de vol. Propre et confortable. Coffre-fort et à proximité des commerces, des restaurants et des attractions. Les prix sont raisonnables et le transport peut être fourni sur demande. Cet appartement dispose d'une chambre à coucher, salle de bains, salon et salle à manger. Peut accueillir confortablement 2, peut accueillir 3 avec lit bébé sur demande à des frais supplémentaires.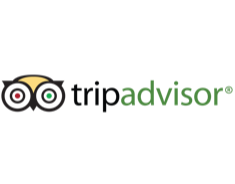 Amenities
Iron
Fridge
Internet access
Linens
Microwave
Parking
Satellite TV
TV
WiFi
Stove
Ceiling fans
Is this your place?
Claim your property page and access your free AllTheRooms for Property Owners account.
Update business information
Respond to reviews and privately message customers
See the customer leads your property page generates
Monitor how many people view your property page
Claim this listing
Thank you! Your property claim is finished. Please wait for us to contact you to confirm ownership.