belle bien équipée 1 apartements chambre
Negril, Westmoreland Parish, Jamaica
Description
notre maison vous pouvez trouver dans une, belle région paisible quitter juste entre les habitants. Ses environ 1,5 miles de la plage bien connue de Negril. Restaurants, supermarchés sont disponibles sur une courte distance, même nous pouvons faire sur demande le petit déjeuner et le dîner. Navette aéroport est également disponible et des visites sur demande.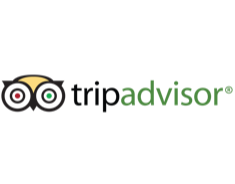 Amenities
Private yard
Air conditioning
Internet access
Parking
Satellite TV
WiFi
Is this your place?
Claim your property page and access your free AllTheRooms for Property Owners account.
Update business information
Respond to reviews and privately message customers
See the customer leads your property page generates
Monitor how many people view your property page
Claim this listing
Thank you! Your property claim is finished. Please wait for us to contact you to confirm ownership.