LORENT LA VILLA
Padang Padang, Bali, Indonesia
Description
Lorent La Villa sur le dessus de montagne, pour faire se détend comfurtable nous devrions avoir vue beutifful aussi, et l'air frais. En fait, pas accès difficile si vous voulez y aller, mais vous pouvez me appeler avant, et je peux vous donner plus d'informations si vous voulez rester dans My Villa. Vue du champ de riz. chute d'eau, rival, sa Villa très naturel. Piscine privée pour votre soleil vert, dîner aux chandelles avec endroit romantique. Son très comfurtable pour vos vacances. Permet de réserver vos vacances avec nous.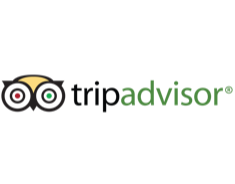 Amenities
BBQ
Child pool
Private yard
Shared heated outdoor pool
Shared unheated outdoor pool
Trampoline
Fridge
Balcony/Terrace
Fireplace
Internet access
Linens
Towels
Staff
WiFi
Stove
Solarium
Patio
Ceiling fans
Is this your place?
Claim your property page and access your free AllTheRooms for Property Owners account.
Update business information
Respond to reviews and privately message customers
See the customer leads your property page generates
Monitor how many people view your property page
Claim this listing
Thank you! Your property claim is finished. Please wait for us to contact you to confirm ownership.