Appartement Santiago du Chili
Plottier, Neuquén, Argentina
Description
Appartement situé dans la ville de Santiago de Chili, pour maximum 3 personnes, vue sur la belle ville de Santiago et de la colline San Cristobal, avec 2 chambres à coucher, 2 salles de bains, terrasse et parking couvert. Pas de métro Irarrazabal (6 minutes à pied). Près du quartier culturel et gastronomique de l'Italie, où ont beaucoup de restaurants, de cafés et de boutiques artistiques.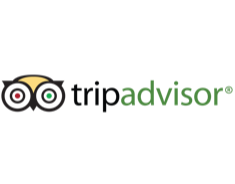 Amenities
Fridge
Balcony/Terrace
Microwave
TV
Is this your place?
Claim your property page and access your free AllTheRooms for Property Owners account.
Update business information
Respond to reviews and privately message customers
See the customer leads your property page generates
Monitor how many people view your property page
Claim this listing
Thank you! Your property claim is finished. Please wait for us to contact you to confirm ownership.