Alamar-Salinas Equateur
Salinas, Bolivar, Ecuador
Description
Un magnifique et spacieux appartement 3 chambres situé au coeur de Salinas, « El Malecon ». Cet établissement charmant est entièrement meublé (y compris la télévision avec câble de base et lecteur DVD) et comprend des équipements tels que hammam, sauna, piscine (adultes et enfants), jacuzzi, salle de jeux, salle de gym et table de ping-pong. L'appartement fait face à l'océan qui peut être vu à travers la grande variété de fenêtres situées dans toutes les chambres.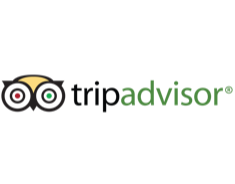 Is this your place?
Claim your property page and access your free AllTheRooms for Property Owners account.
Update business information
Respond to reviews and privately message customers
See the customer leads your property page generates
Monitor how many people view your property page
Claim this listing
Thank you! Your property claim is finished. Please wait for us to contact you to confirm ownership.